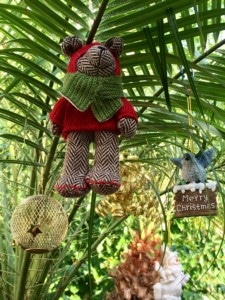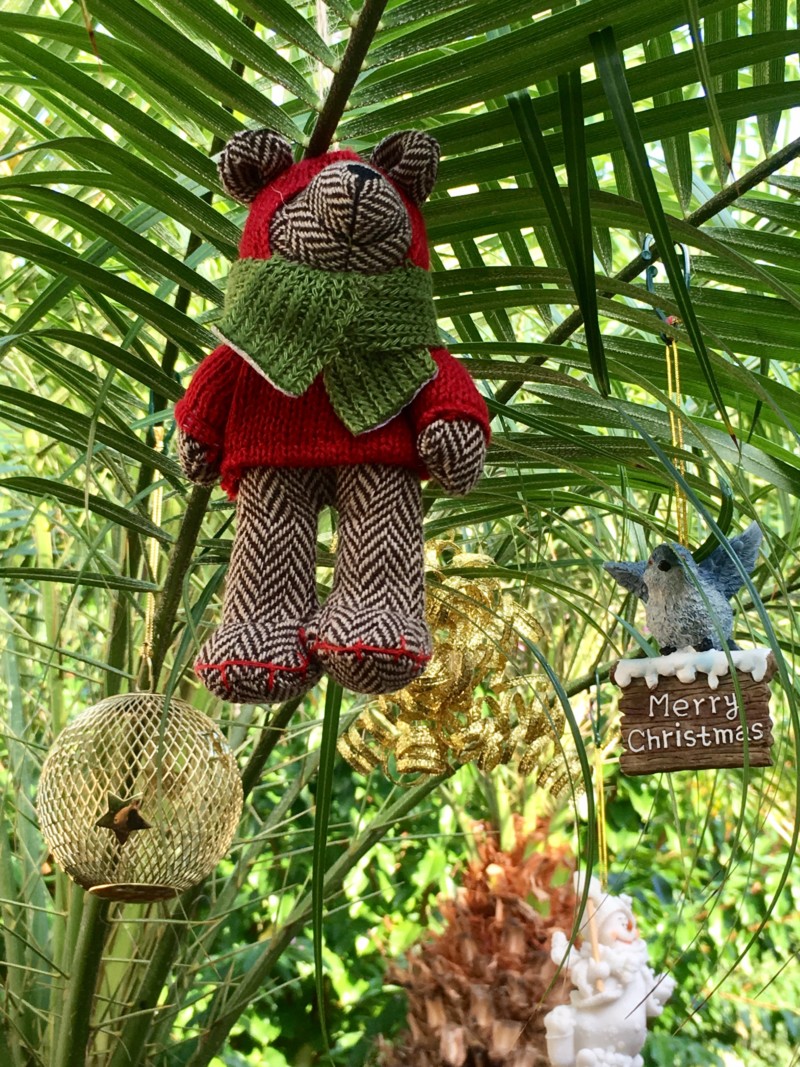 The other day, we stopped at a bookstore to look for birthday cards and books. Do you know what we saw displayed on the front doors? Beautiful green wreaths decorated with red bows. We both said, "It's Christmas in July!"
We try to write novels for folks who 'want the very best' and that are wholesome and family friendly. It is exciting for us to announce that our next novel and romantic suspense, North by Starlight, will release in time for Christmas. Like some of the movies released by Hallmark, it is set in the inspiring Green Mountains of Vermont for the Christmas season.
In between writing sessions, we've discovered the best escape from the bad news of the day is to celebrate Christmas even though it's July. We have noticed lately that even though our daily lives may bring unwanted issues, such as storms, loss of electricity, and other difficulties, much of what's offered on TV and social media is overly negative and discouraging. This is one reason why we've quit writing our critiques of the weekly CBS show NCIS. We began that blog to comment on the show based on David's real life experiences as a Special Agent with NCIS. The producers started concentrating on political and social dilemma's that David never experienced while working for them and if so, would have made for a very unpleasant work environment. We decided to discontinue inviting such angst into our living room as entertainment, when it's basically unpleasant to watch. This is also true of other broadcast drama shows and news shows, which feature the worst kind of people treating others so rudely and unkindly.
Enter stage right: Hallmark. Over the last year, we've discovered the Hallmark channel features movies that celebrate the value of the person. Their movies are wholesome and family friendly, like our novels! We've also discovered the Hallmark Mystery channel has movies with similar uplifting values. Some are murder mysteries, which aren't too common. These do not have blood and gore, but only feature the investigation of a death occurring off screen.
Now Hallmark is offering us a midyear break. Until the end of July, Hallmark Channel is featuring favorite Christmas movies. We'd already seen many of them last December, but we'll watch them again because the actors are great and the plots are encouraging. On Saturday July 21 at 10:00 pm Lacey Chabert will feature Hallmark's new Christmas Countdown, which starts on October 26.
Are you like us? Do you have a favorite Hallmark Christmas show? How about a favorite actor? We invite you to respond with your vote for favorites in each category. Send us your comments and we'll tally the votes. If your vote for the favorite agrees with the movie title and/or actor that receives the most votes, we will send you a gift coupon to redeem a digital copy of the upcoming release of our romantic suspense novel, North by Starlight.
Merry Christmas in July to y'all. And God's richest blessings,
Diane and David Munson